Welcome to the TIMBA family
Admiration instead of pity!
Welcome to the TIMBA family. My name is Shadi. I am the executive director and co-founder of TIMBA gUG.
Along with our community members, we are implementing TIMBA's missions. These include promoting health care and education for children and youth in unstable and volatile regions. You can find more information about our missions here.
We don't want to save the world, but help a small group of people, but with quality. We do not want to become anonymous and we guarantee that 100% of private donations will be invested in the projects. We have thought a long time about our values and call them the 5 pillars of TIMBA. You can find them under Vision & Values.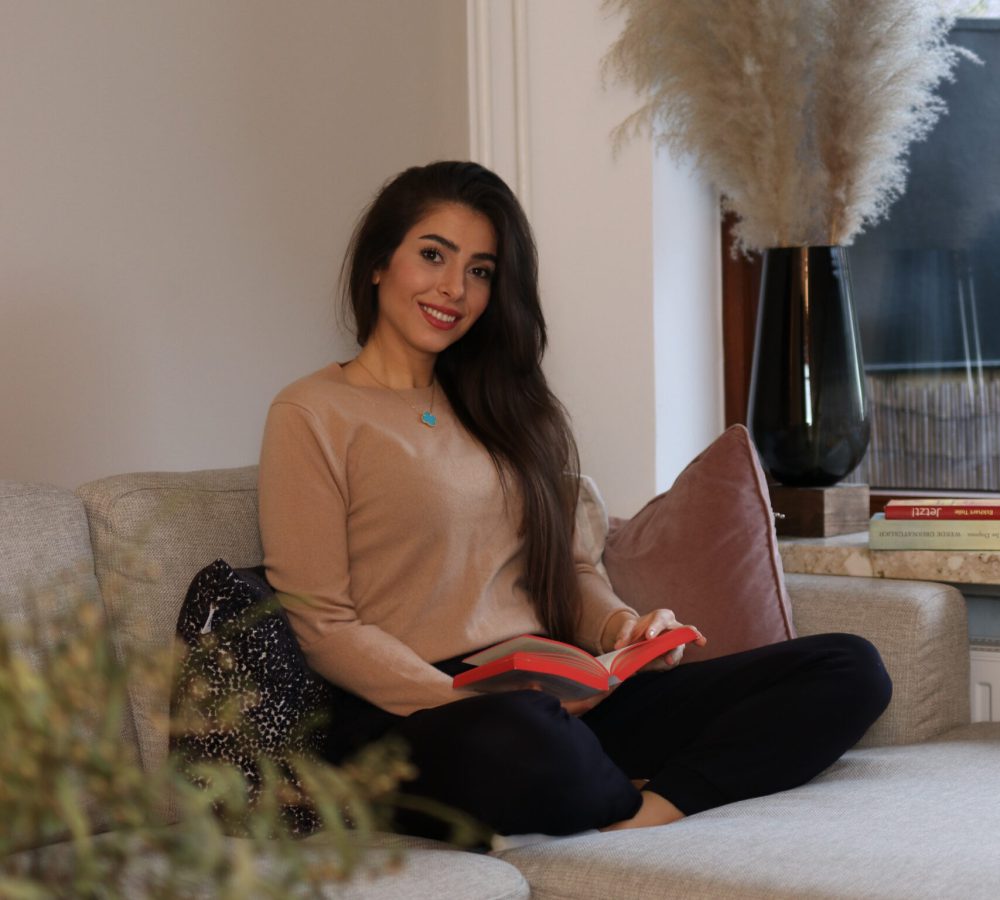 We focus on quality instead of quantity and will offer children and young people a long-term perspective to build their future independently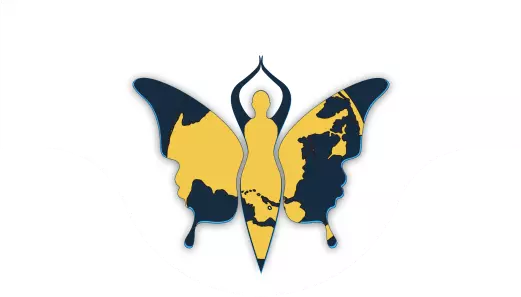 We bring people together to
to create great things together and
and to inspire each other. In doing so, we all meet each other on an equal footing. Admiration instead of pity!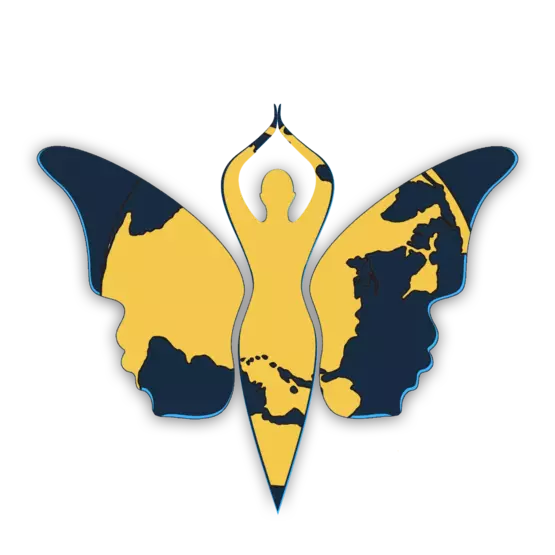 Together, we can create added value and offer children and young people a promising and offer them a promising perspective for the future.
"Digital learning" facility
Medical therapy measures (e.g.: physiotherapy, occupational therapy)
Extracurricular education (e.g. financial education, environment)
Es ist unser Anspruch, unsere Arbeit transparent und konsequent zu teilen. Und wir möchten die faszinierenden Ereignisse, die wir jeden Tag erleben, weiter erzählen. Nur mit euch ist unser Beitrag möglich.
Do you have any questions or suggestions? Feel free to write us an e-mail.